Monday Morning Flickr Follies
Some lighter-than-air entertainment for you on this blue, blue Monday.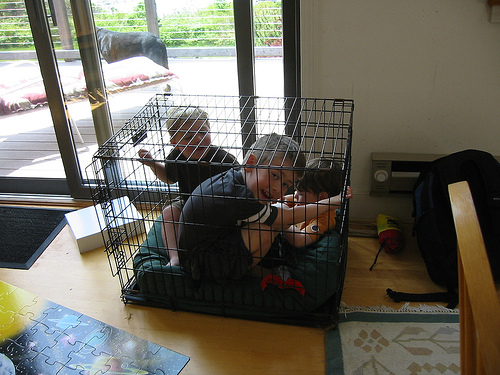 I am not cleaning that cage.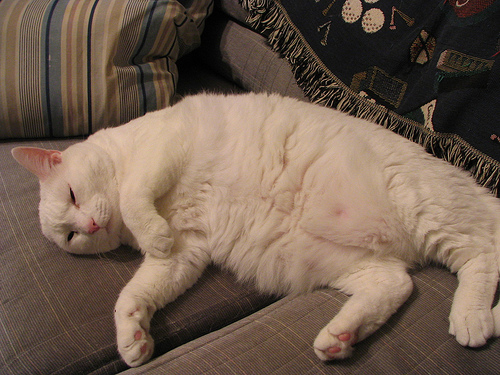 She's kickin' ass and not takin' names, but first, gggrrrrghhlllll . . .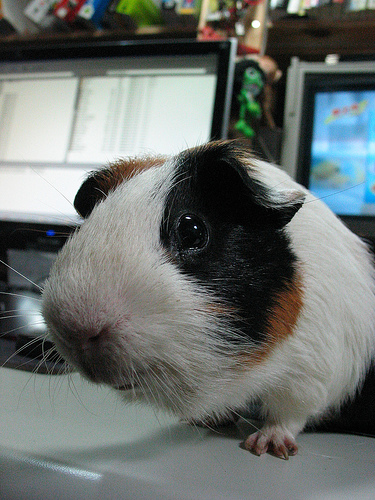 "Get down! You're blocking my view of YouPorn!"
So . . . what's on the end of your fork this morning?
D.