Another anniversary of sorts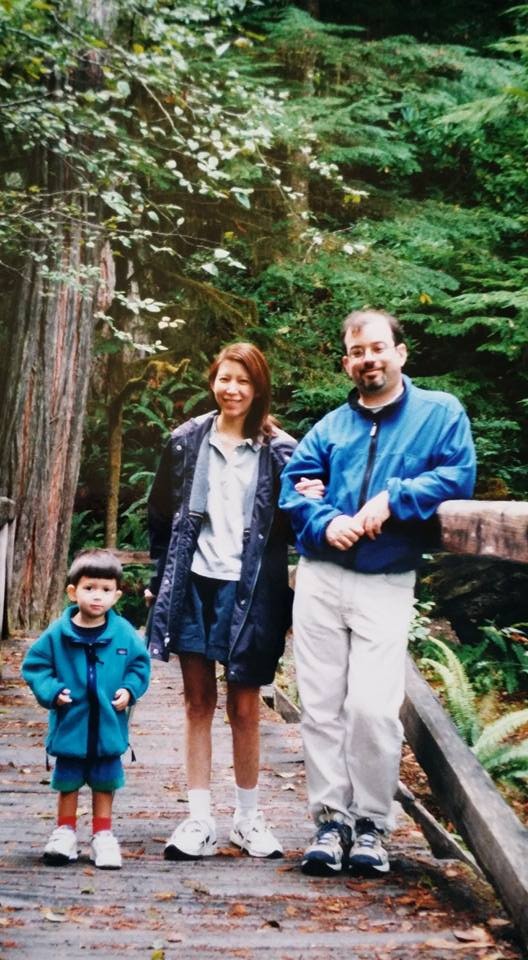 So I spent part of today, the second anniversary of Karen's death, tending her tarantulas. A few of them are off their diet, so that worries me. But I'm feeding them more often than she fed them, so perhaps they're molting more often? I hope so. I joined a tarantula group on Facebook. Hopefully they'll give me some good advice.
A few days ago I had to watch the video, which I thought was my only video of Karen. But this one (beginning at about 2:00) has some good vintage Karen off camera. That's her stern voice (but good-humored). If I just trust to my memory, all my traitorous memory provides is stern Karen without the humor. But that voice. It's an anchor. It's a key. It's the only thing that gives me access to Karen-as-three-dimensional-human, which memory alone won't provide. Of all the violence done by that last year or two, that's the worst of it, I think: that the memories more often than not are harsh, or desperate, or lonely, or hopeless. It can be hard to remember why I was so crazy about her.
Her voice is in that third video, too (Chapter 3 of Lisa Altalida's Idiots Guide to Dating Girls). But I can only take so much of this.
Maybe it's all for the good. If I carried within me an accurate representation of Karen-in-her-prime, the sense of loss would be unbearable. And yet sometimes I need to feel that loss and all of that pain. While I'm awake it comes in split-second flashes. In dreams, rarely, it all comes out. A real downpour.
All I'm certain of is that I miss her and I can't have her. And that she faded away from me for at least a year or two before she died, and I didn't fully realize it until she was gone.
D.