Do I look Sicilian?
Three times now, a patient has said to me, "You know who you remind me of? That guy from The Princess Bride!"
I'm always hopeful they mean Mandy Patinkin,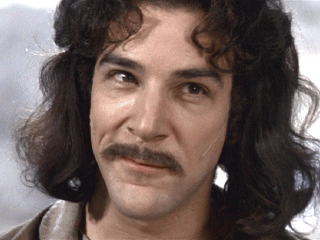 but each time, they meant Wally Shawn.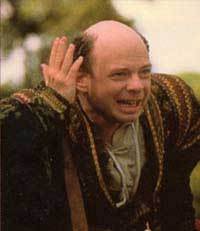 Could be worse. They could have meant Billy Crystal.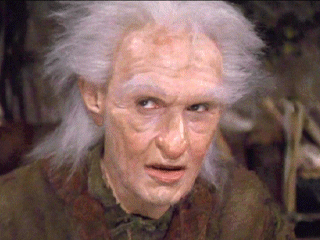 D.