The Starr Tukhas Challenge!
If you want to see Kris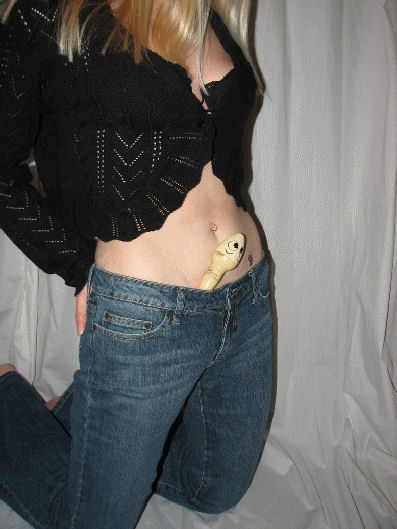 look like this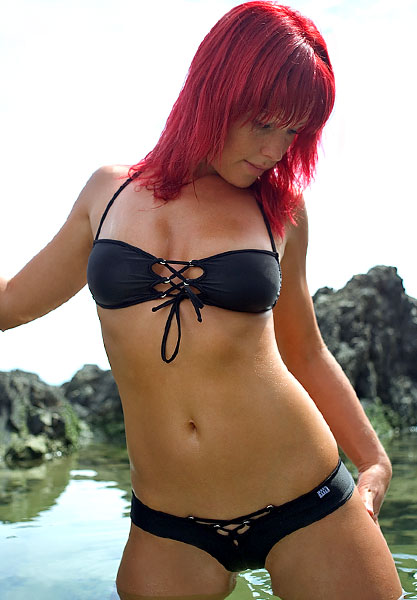 then you need to enter Dean Cochrane's Nearly Naked Challenge. All it takes is some of your cold, hard cash, people, and Kris will strut her bikini-clad stuff!
(Kris, how much extra for the purple dye job?)
D.
PS: Blogflux Pinger won't ping for me anymore! I think it has something to do with my sexual content. Anyone know another pinging service I can use — one that is, perhaps, less discriminating?