We don't look a day over 9000
Blue Gal and I passed a milestone this month: we each received over 10,000 hits. Yay, BG! Go, me!
As much as I appreciate all my readers, my regulars have a special place in my heart. THANK YOU. I shall make my thank you more concrete in a moment, but for now, thanks to all the li'l people who came here looking for this
or this
or this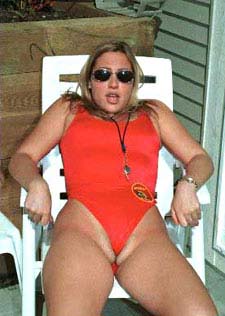 Yes, Balls and Walnuts sails past the 10K mark on the strength of our uncredited use of stolen images. Teh Intranets are kewl.
Back to my regulars, the ones I lurve, the ones I bloody well write this blog for day after day cuz I know you're out there reading me because you like me, you really like me. Sure, some folks blog to vent, some to change the world, some to network, some to practice their exhibitionistic skills. I'm partial to all those motivations (and, give me a sec, but I'm about to indulge one of them big time), but the real reason I do this is because you fill me. You make me complete. I know I shouldn't look outside myself for that, but I am what I am. I need an audience.
Blue Gal gave her readers a You Tube music video; but what could I give you?
Me.
All of me.
Below the cut.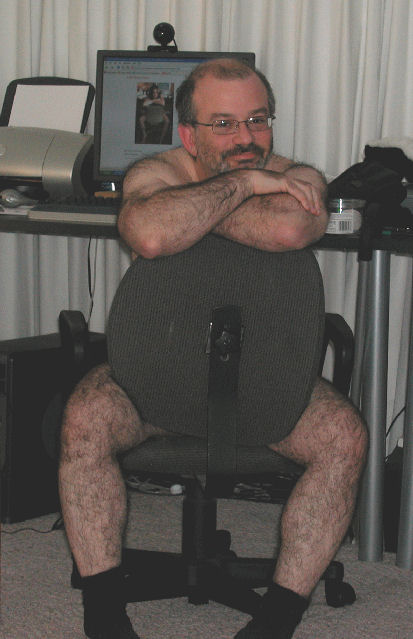 If you examine this carefully, you'll find my muse over my right shoulder. Sorry, Erin, but I've been wanting to do this for a long time.
And before you guys bitch about me leaving my socks on, listen up. I only take my socks off for one woman.
D.