Goodreads' Tammy K gives it 3/5 stars:
"This was truly a bizarre read. It's part Science Fiction, part Fantasy and part Satire.
"Reminisce to Alice of Lewis Carroll's Alice's Adventures in Wonderland, the main character Shark finds herself entangled in a battle of supernatural beings where all sides want to use her for their own ends.
This was not an easy read. The settings were so odd at times that they were impossible for me to imagine.
"The characters complex, maybe a bit too complex as I was not able to relate to many of them.
"The plot was ever unwinding, ever expanding and often confusing. Yet when I reached the end and could reflect back on it, I had a few of "aha" moments.
"So do I recommend this book? Yes, but selectively so. There are adult themes such as rape, and sadistic torture inside the story so it is not suitable for young readers. Other then that, I would think that readers who enjoy the rich and complex world, and logic defying nature of Alice's Adventures in Wonderland might also enjoy this story."
If Gator & Shark resembles Alice in Wonderland, then it's this sort of Alice: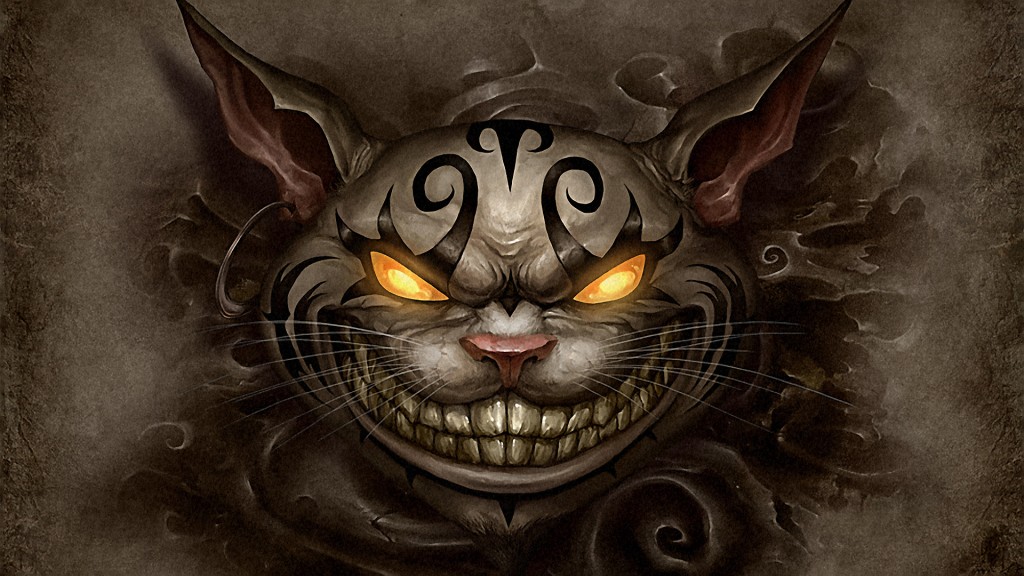 D.